September 15, 2020
'Miles Away From Myself' is out today! Wow it's been a weird summer - we're in the middle of serious wildfire emergency on the west coast and we're blanketed in smoke here in Anacortes. The chaos and tragedy of covid-19 and police murders, and all of the ensuing politics, permeate our lives here in the US. This record helps cope with the loss that many are feeling, a balm on our collective wounds. Visit youtube to watch all the videos from this record. Order 'Miles Away From Myself' in cassette or digital format on bandcamp.
May 3, 2020
Excited to announce on this secret blog that we will release Gillian Frances' debut full-length LP on June 19, 2020! Stay tuned for the first single this coming Thursday. Here's her page <3
May 3, 2017
Three singles from Hoop's debut LP 'Super Genuine,' which comes out in a little over 2 weeks (!!) on May 19, are available to listen to on bandcamp. The whole record is available for preorder. If you want to read about the songs, look at our press page.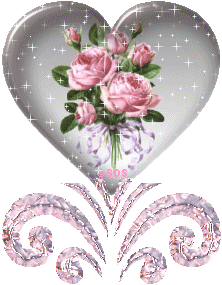 February 27, 2017
Hoop is going on tour with Briana Marela in April <:-}

Dates:

Fri 4/14: Portland, OR - Mother Foucault's - Brumes, Cave Cricket

Sat 4/15: Davis, CA - Snake House - Surfin' Serf

Sun 4/16: Oakland, CA - the Night Light - Wizard Apprentice

Tue 4/18: Santa Barbara, CA - Funzone - Sediment Club, Holy, and Exiter

Wed 4/19: Joshua Tree, CA - Taylor Junction - the Renderers, Michael Vidal

Thu 4/20: Los Angeles, CA - Top Space - Shana Cleveland, Niko Escudero

Fri 4/21: Oakland, CA - Perch Coffee House - New Circle, Blades of Joy, Teenage Chain

Sat 4/22: Arcata, CA - Outer Space - Smilebright